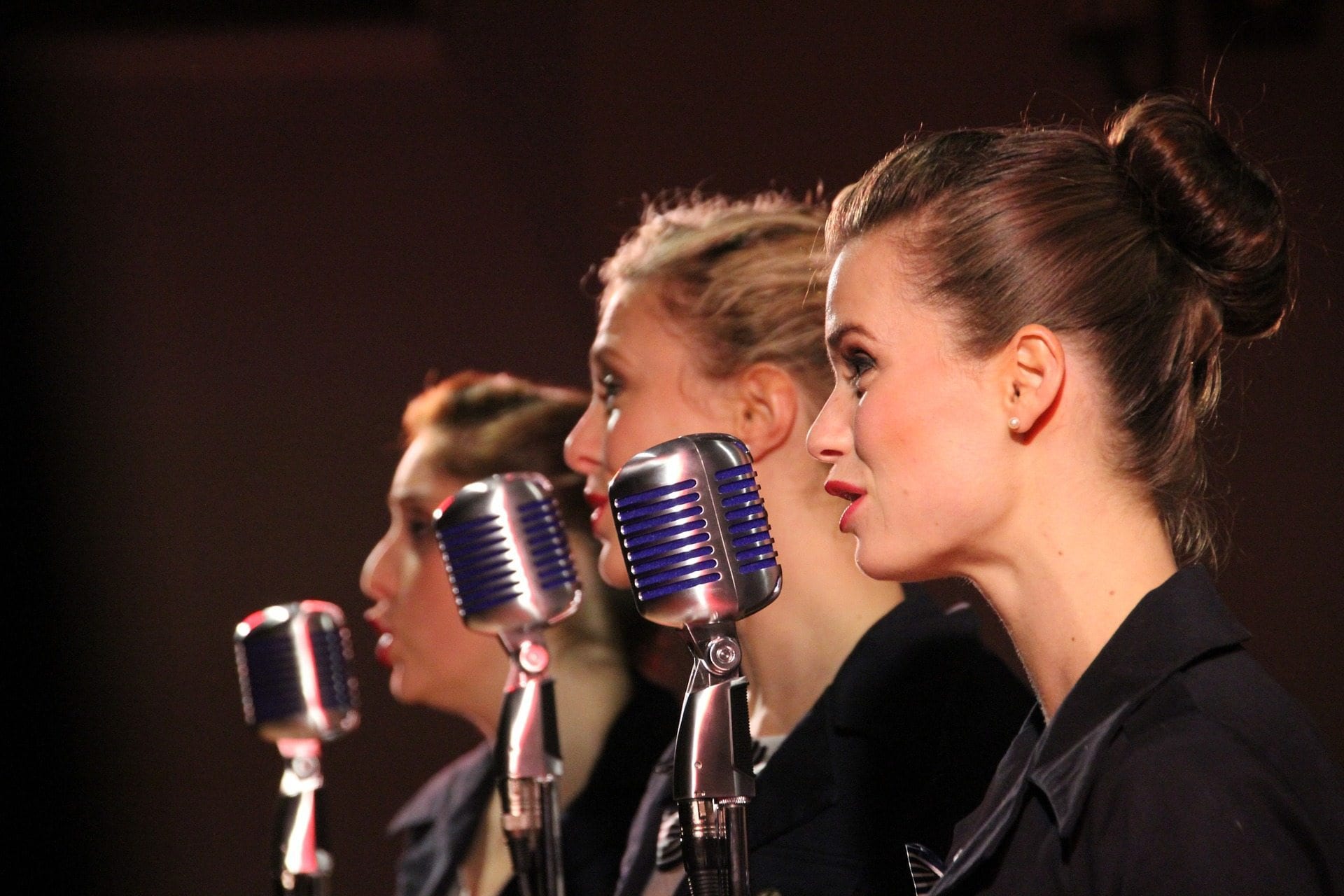 Customized Jingles for every budget.
Editable full music bed and sing; jingle/music/audio production of any reasonable length. Can be a donut, front, or end sing, "weave," etc. Number of mix outs. All original music. Includes a jingle sing of the last :10/:15 seconds, website score, full license
Lets get it on
Ready to start a project or curious about how we do things? Let's talk.
Or We Can Be Friends

With Benefits
And by benefits we mean you'll have an open line to us. Drop us a note, or give us a call. We'd be happy to chat.