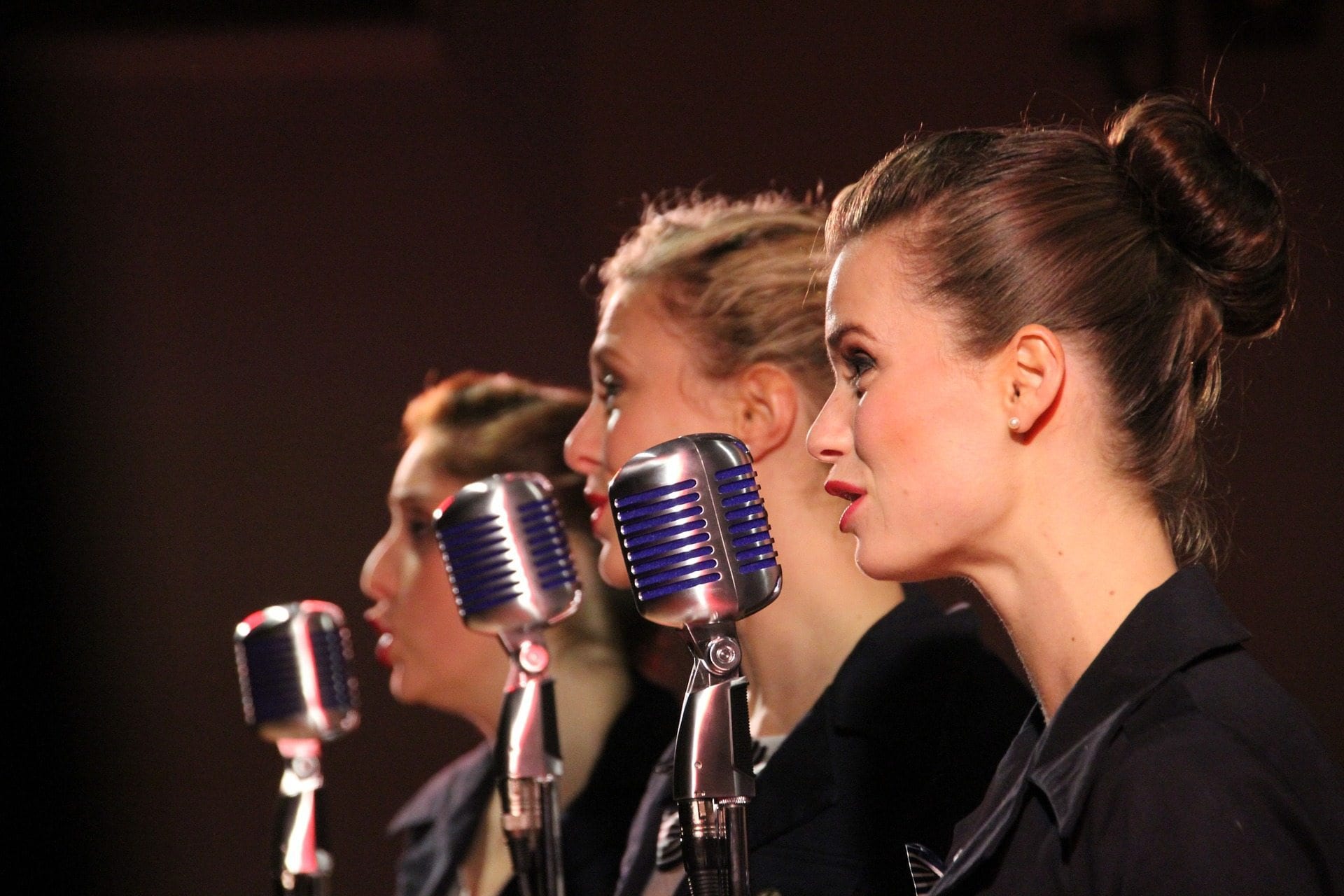 Customized Jingles for every budget.
Few things can help an advertising message stick like jingles. A good jingle will help listeners remember your brand name, idea, or your current promotions. The next your audience sees an ad for your business, they'll immediately associate your jingle with your advertising.
A good jingle is unique, fun, and, most importantly, memorable. A jingle with your phone number, company name, or other identifying features makes it much easier for listeners to remember you, and what makes your company unique.
Jingles can be crafted in several different ways. Should it rhyme? Should it contain the company tagline or slogan? What about trying to include a website URL or phone number?
With our custom jingles, you will receive an editable full music bed and sing, jingle sing of the last 10-15 seconds, website score, and a full license. Jingles can be a donut, front, weave, or end sing. All original music.
Do you need a quote or more information about jingle production?
Fill out the form below and we'll get back to you ASAP.