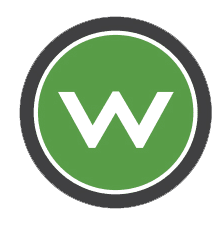 Walk On®
You have ONLY 7 SECONDS to engage viewers on your website.
Stand out with exclusive, interactive technology to convert your visitors to leads and sales!
Walk On® Builds Results
A Walk On® is a non-intrusive, attention grabbing, clickable video displayed 'over top' of a webpage. The average click through rate from banner ads is only 2.1%. You need Walk On® to grab your audience's eye and point it to your promotion! Gain up to 42% more clicks using Walk On® for your site.
STEP ONE: DEVELOP A SCRIPT

STEP TWO: SELECT GRAPHIC/ACTOR

STEP THREE: UPLOAD TO SITE

CUSTOMIZE YOUR WALK ON

TRACK RESULTS WITH DASHBOARD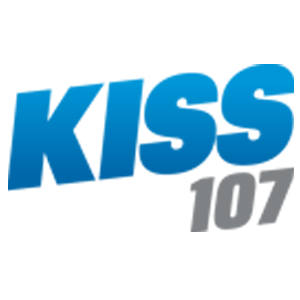 SEE IT IN ACTION!
Walk On has helped many businesses in a variety of industries engage viewers with their promotions – take a look at some of our recent work in the Radio and Broadcast Industries. We can do so many things to guide your visitors through their experience on your site. Walk On leads your audience to where you'd like them to go!
Killerspots.com, Inc. is a contagiously creative, full service digital marketing, production and media Agency. Our creative offices include a full radio broadcast booth & television studios complete with White and Green cyc walls. In-house Web and Graphic designers, Social media maven's, Inbound marketing geniuses, SEO Guru's & "Walk On" web actors and Graphics to make your website "POP" and have the Call to Action it was meant to have. Our culture is strategy at its core with measurable results and complete customer service. We have EVERYTHING under one roof. Even other ad agencies use us. (not naming names) We have helped businesses of all sizes and budgets get that edge over their competitors.
We partner with our clients to develop continuously evolving marketing approaches that dynamically adapts to their business for maximum R.O.I.