Harness the power of a captive audience and
sell your products while they're On-Hold.
1 in 5 purchase a product suggested in an on-hold commercial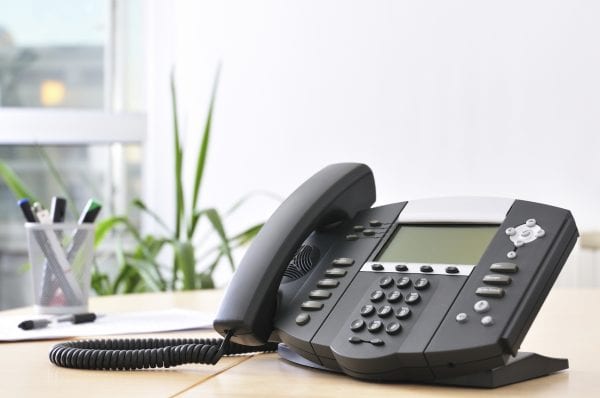 AUTO ATTENDANT SERVICES
Talented professional voice actors can record your voicemail greeting, company directory, call menu and more. Greet all your customers during business hours and after with the most professional image possible.
SERVICES & MESSAGES
Harness the power of a captive audience. Benefit from up to a 12% increase in requests for products/services mentioned in commercials on hold.
STREAMING MUSIC & 'STORECASTING'
Skip the cheesy "elevator music" and give your customers some tunes they'll enjoy! Royalty Fees included with subscription for completely legal, in-store streaming of well known songs your customers love. 36 commercial free music channels cover 13 genres, including Seasonal options! We produce customized ads for your storecast. Showcase upcoming promotions, specials, services, or products in your store between songs that your customers want to hear! It's like having your own customized, business radio station with relevent, rotating ads!
CUSTOM ON HOLD SYSTEM 
Our on hold services focus on making sure you make the most out of every marketing dollar.
Affordable, professional quality on-hold messaging service, streaming music for business, website audio production and voicemail / auto-attendant services are designed to keep your caller interested, engaged and on the line.
This is an easy and effective way to improve your business image while providing greater value to the 85% of callers who prefer an on hold service with commercials over silence.
KEY BENEFITS 
Our team of voice talents and professional radio producers make on hold messages for your business phone system that will efficiently direct callers to the information they need, and work as an automated sales representative.
Inform your callers of your business hours, address, website URL and more. By answering their basic questions through an on hold service, you can free up your staff for more detailed calls.
A customer on hold represents a great opportunity to advertise services and products. If your on hold system isn't delivering marketing messages in rotations, you're missing out on the one in five callers who make a purchase based on commercials heard on hold.
Lets get it on
Ready to start a project or curious about how we do things? Let's talk.
Or We Can Be Friends

With Benefits
And by benefits we mean you'll have an open line to us. Drop us a note, or give us a call. We'd be happy to chat.