RADIO COMMERCIAL PRODUCTION
Since 1999, Killerspots has been known for it's award winning creative production styles and on-time delivery. Customer experience is our priority.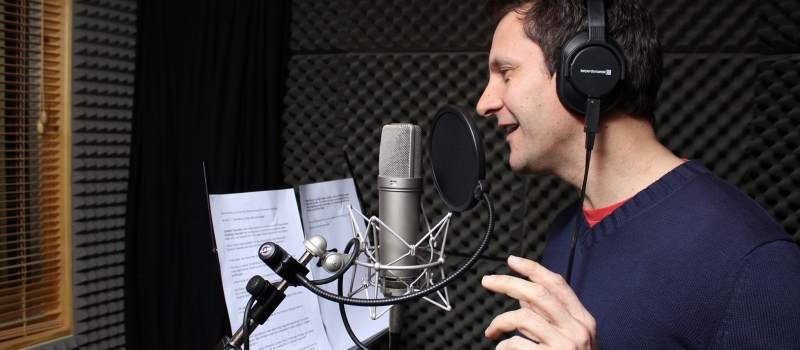 Killerspots.com, Inc. is a contagiously creative, full service digital marketing, production and media Agency.  Our creative offices include a full radio broadcast booth & television studios complete with White and Green cyc walls.  In-house Web and Graphic designers, Social media maven's, Inbound marketing geniuses, SEO Guru's & "Walk On" web actors and Graphics to make your website "POP" and have the Call to Action it was meant to have.  Our culture is strategy at its core with measurable results and complete customer service.  We have EVERYTHING under one roof. Even other ad agencies use us. (not naming names)  We have helped businesses of all sizes and budgets get that edge over their competitors.
We partner with our clients to develop continuously evolving marketing approaches that dynamically adapts to their business for maximum R.O.I.
Join us and grow!
Leading Brands Worldwide since 1999.
Certified Hubspot and Infusionsoft partners.