Need a professional studio space for audio/sound production?
Our studios are affordable and available to everyone at every level of experience.
Whether you are an experienced videographer or a first time director looking to make a YouTube video series; you'll feel right at home in our beautiful production facilities. Our professional studios are conveniently located just off Interstate 275, minutes from downtown Cincinnati. Killerspots.com, Inc.® offers a full broadcast radio sound booth for professional-grade sound recording – which is used by several national talents and agencies!
Hourly and full day rentals are available, as well as availability on weekends and holidays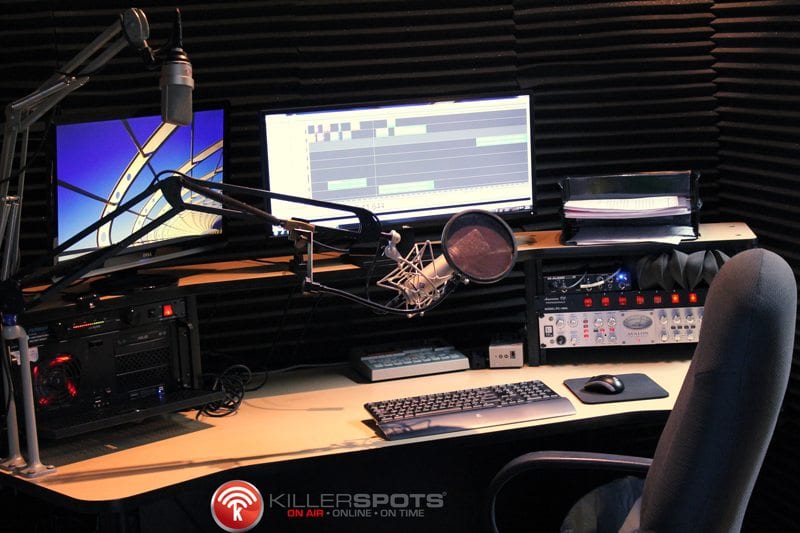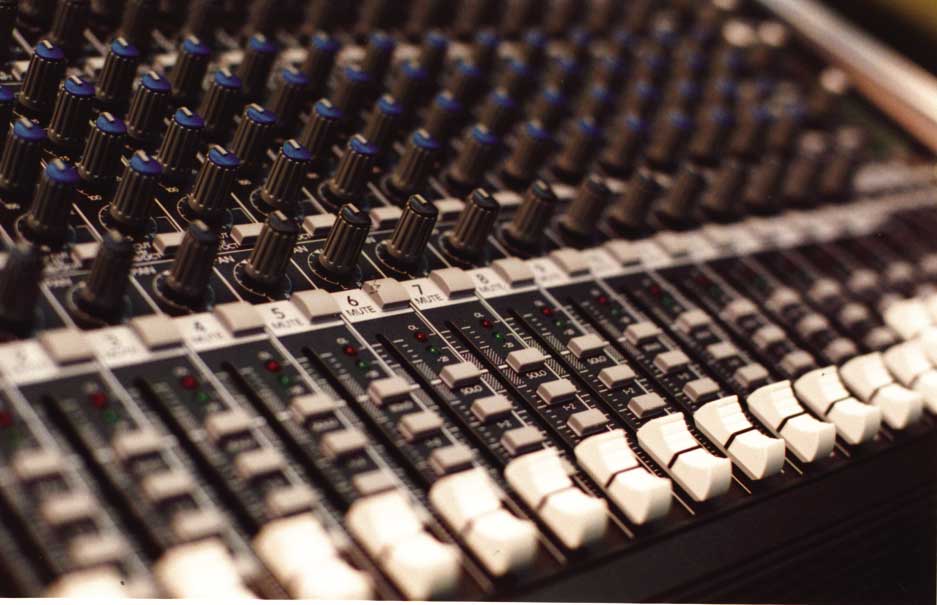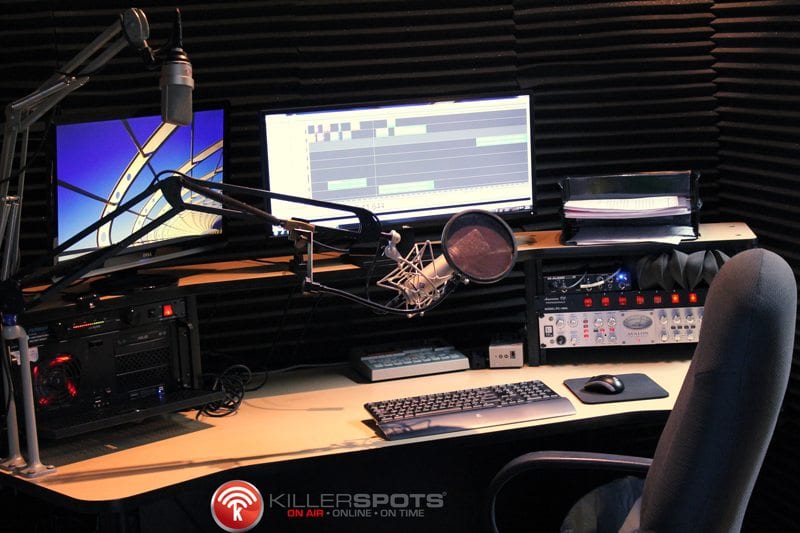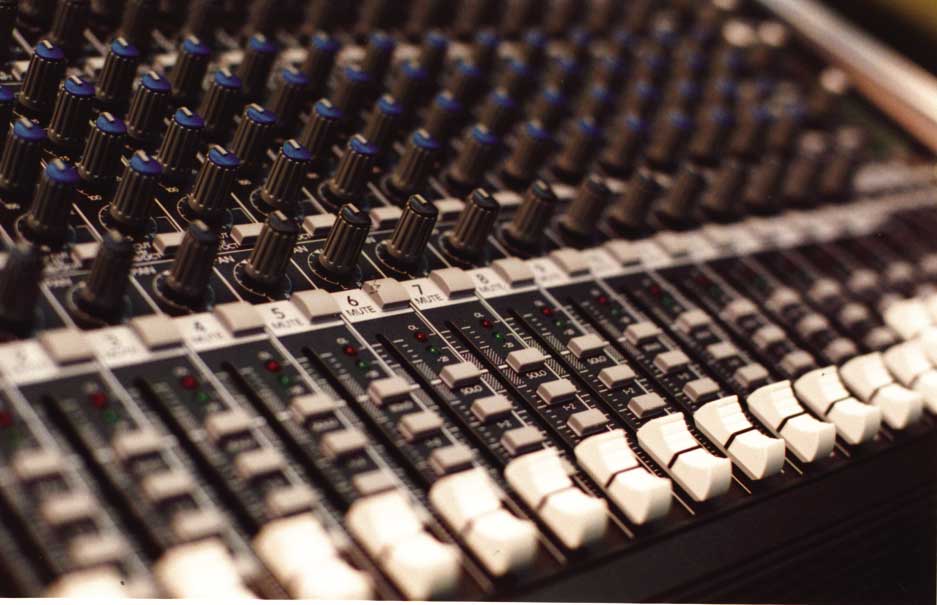 Did you know?
Since 1999, The Killerspots Agency has been known for its award-winning creative production styles. On-time deliveries and Customer experiences are our priorities.
The Killerspots Agency is a contagiously creative, full-service digital marketing, production, and media agency.  Our culture is a strategy at its core. With measurable results and complete customer service. We have EVERYTHING under one roof. Even other ad agencies use us. (not naming names)  Furthermore, we have helped businesses of all sizes and budgets get that edge over their competitors.
We partner with our clients to develop continuously evolving marketing approaches. Our strategies dynamically adapt to their business for maximum R.O.I.
Try us, you'll see why we've been non-stop since The Backstreet Boys sang "I Want It That Way"! (By the way, Killer song!)
Do you need a quote or more information about
sound recording studio rental?
Fill out the form below and we'll get back to you ASAP.