Need a professional studio space for audio/sound production? Our studios are affordable and available to every one at every level of experience.
Whether you are an experienced videographer or a first time director looking to make a YouTube video series; you'll feel right at home in our beautiful production facilities. Our professional studios are conveniently located just off Interstate 275, minutes from downtown Cincinnati. Killerspots.com, Inc.® offers a full broadcast radio sound booth for professional grade sound recording – which is used by several National talents and agencies!
Hourly and full day rentals are available, as well as availability on weekends and holidays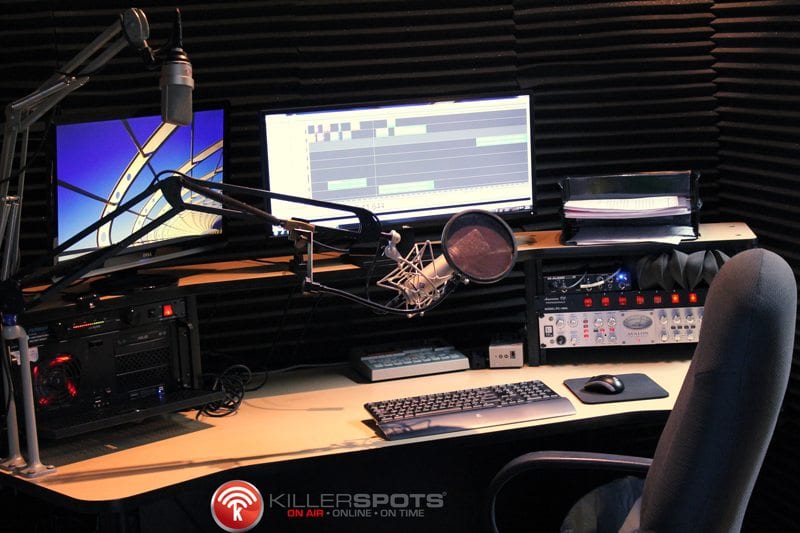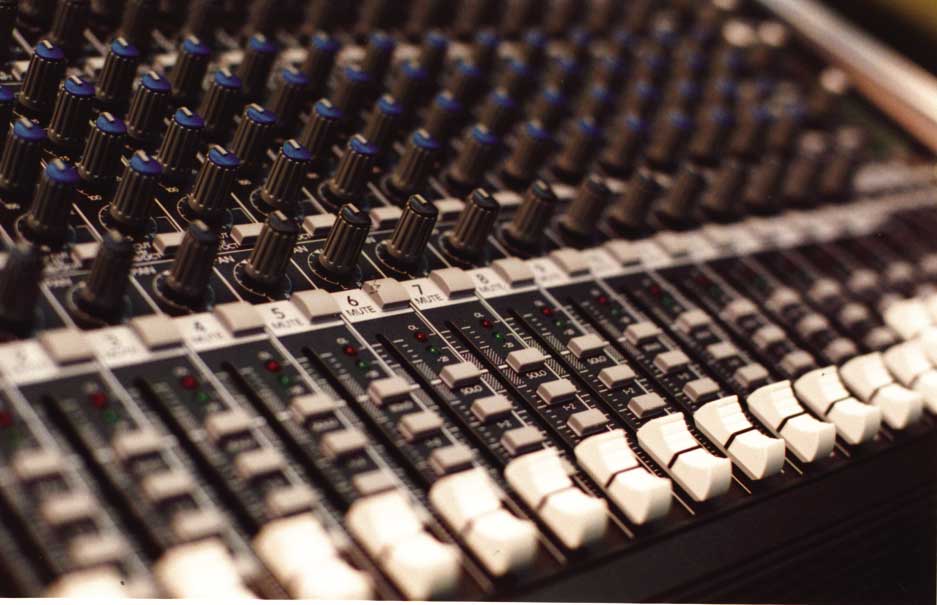 Do you need a quote or more information about
sound recording studio rental?
Fill out the form below and we'll get back to you ASAP.