Thanks!
You're Awesome!
Check your email. We just sent you something.
If you do not get it, please call or text us at 513-270-2500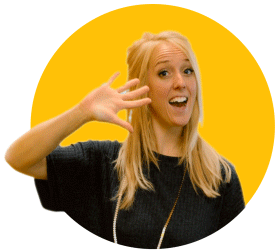 In the meantime…
Download your FREE Media Solutions Suite on how we can get you more qualified leads on ALL Digital platforms – Radio and Television.
Taking one small step can significantly improve your business' health.   Enjoy!
Check out our blog!
Subscribe to the Killerspots blog to learn more about topics like: website design, social media management, graphic design, SEO, tv production, radio production, email automation, business branding and everything else to help your business grow!  [wp-rss-aggregator]